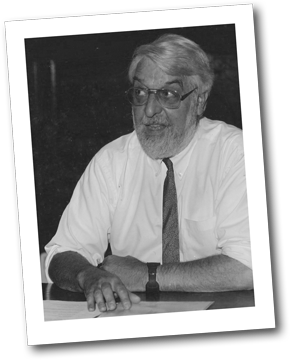 Richard Evans dedicated his life to widening access to education, a mission born of his experience of failing the 11-plus on two occasions. He went on to achieve five degrees, including a PhD in physics. He credited this to the support of teachers who encouraged his love of science.
After attending Hilsea secondary modern school, Portsmouth, Richard took his A-levels at Portsmouth Technical College, while working night shifts in various jobs, including at R White's lemonade factory. He studied physics at the University of London, graduating in 1965, and did his doctorate at the University of Essex, completing in 1969. He later took a Graduate Certificate in Education in London, an MEd at Manchester University (1977) and a DMS (Diploma in Management Studies, 2000).
He started his career as a supply teacher before becoming a lecturer in further education at Great Yarmouth in 1971. After three years teaching in Blackpool, in 1978 he became head of science, maths and computing at Peterborough Technical College. In 1982 he became deputy principal at Cornwall College and in 1990 was appointed principal and CEO at Stockport College of Further and Higher Education.
After working in further education for over thirty years he retired and continued to work part-time in technical and vocational education in UK and abroad.
Throughout his life he looked for ways to help widen access and to support technical education at a local, national and international level. He set up local groups wherever he worked, contributed to numerous government policy white papers, chaired panels and participated in reviews. He was a prolific writer, with 350 articles published on education and science – many of which are available here. His websites were an important part of his mission to increase public understanding of science, technical and vocational education.
Richard never forgot his background, and while this drove his work, it often left him frustrated at the unfairness of a system stacked against so many. He had a lifelong love of blues music and film noir and always had a hobby on the go: growing vegetables, learning Mandarin and researching China and Chinese Culture, gazing at the stars through his telescope, or on his barge, the John Lee Hooker.
It was Richard's wish that his websites remain in the public domain. You can continue to access Technical Education Matters and
The Archive
– if you quote, please reference fully and if online, include a link back to the article.